Come and join Team Lifeline for Auckland's big annual Round the Bays (RTB) fun run on Sunday 5 March 2023.
Fundraising GM Lisa Rudolphe says "Lifeline is there 24/7 when New Zealanders need them most – and we need your support.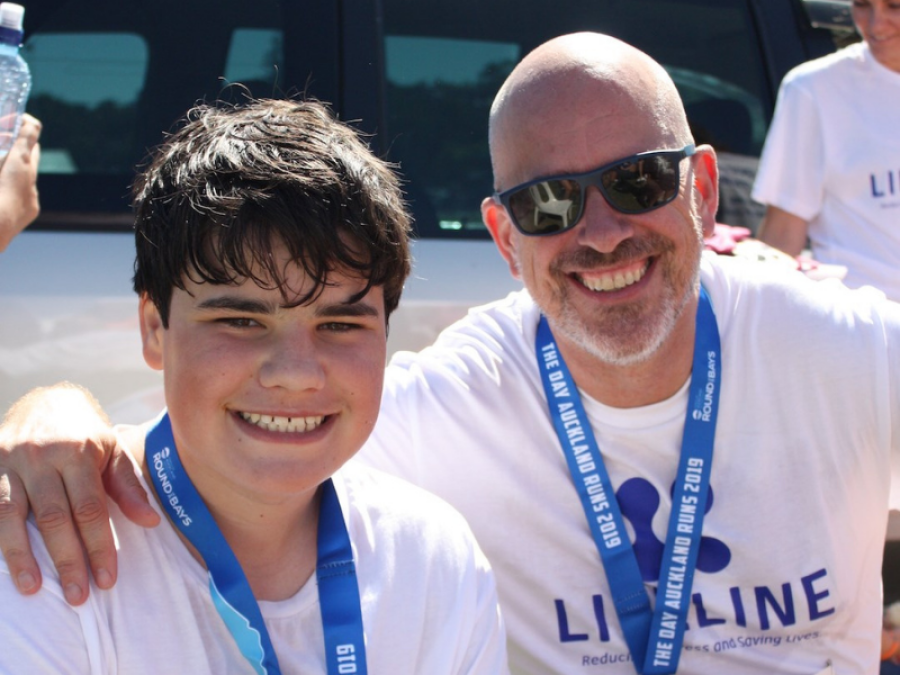 "Lifeline receives no Government funding despite receiving up to 9,000 calls and receiving and sending about 20,000 texts a month from people in distress – including Kiwis at risk of suicide.
"By joining Team Lifeline, you're showing your support for a vital New Zealand charity; and by fundraising, you are helping to make a difference to the lives of countless people," says Lisa.
Thirty-year-old Anna Erwood says she's a big believer in the value of counselling and will be running for Lifeline in this year's Round the Bays. Originally from Christchurch, she has recently finished a degree in Public Health and Counselling here in Auckland.
Anna was shocked when she learnt that Lifeline didn't receive any government funding.
"Then and there, I knew that it was important for me to fundraise for Lifeline and to raise awareness about what they do.
"I've seen the difference Lifeline makes to people and I want to do everything I can to support having a confidential, free and safe helpline service where people can get support in whatever situation they're in 24-hours-a-day, seven-days-a-week.
"This is a cause that's quite close to my heart and so I'm fundraising for Lifeline because it simply felt like the right thing to do," says Anna.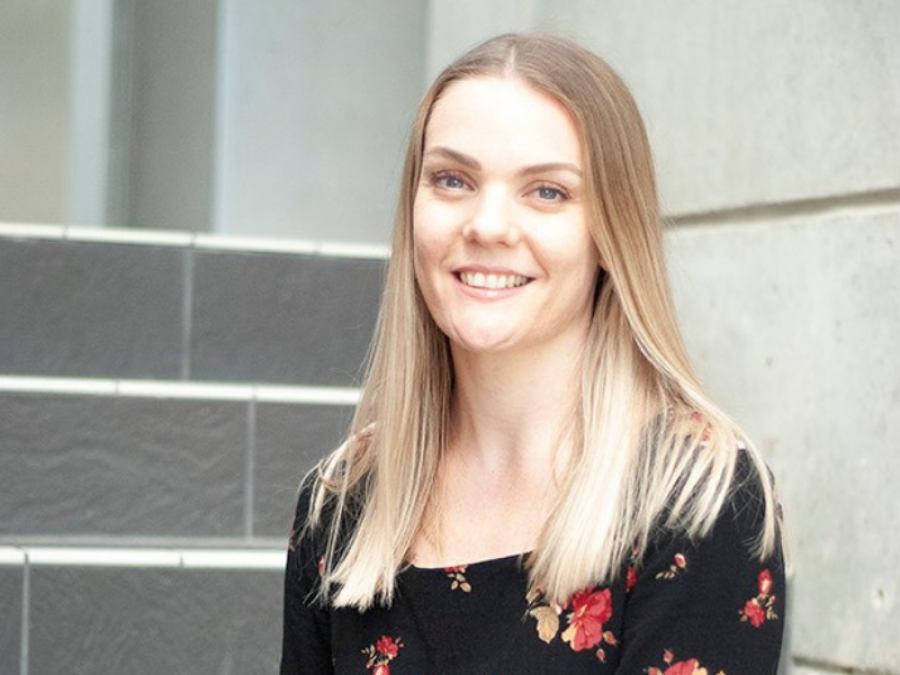 By signing up now to walk, jog or run for Lifeline, the first 100 team members will receive a 20% discount off their entry – and if you become a top five fundraiser, your entry fee gets completely refunded.
Joining Team Lifeline is super easy – click here to register and set up your fundraising page.
To get the 20% discount off your entry fee use this discount code: RTB23LIFELINE20
*For questions about Team Lifeline, please contact Leanne Newland, Relationship Specialist for Lifeline at Leanne.Newland@lifeline.org.nz.